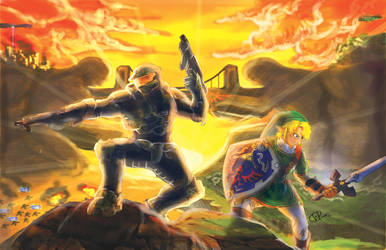 Welcome to the Rich and Bill's 36th episode of RPGGY! This week we go a little off topic. Rich pokes the wasp nest and asks is Zelda an RPG then we relive some fond gaming memories.  
All Funds to to MNDA and you'll get to name a Pokemon that Bill catches on his journey!
Please rate and review the show and feel free to contact us about anything on twitter @Metunnica , @HailBlue1569 , @Jay_Hizz and @TheScottSpot and remember we have a $25 reward for reviews submitted during this season.